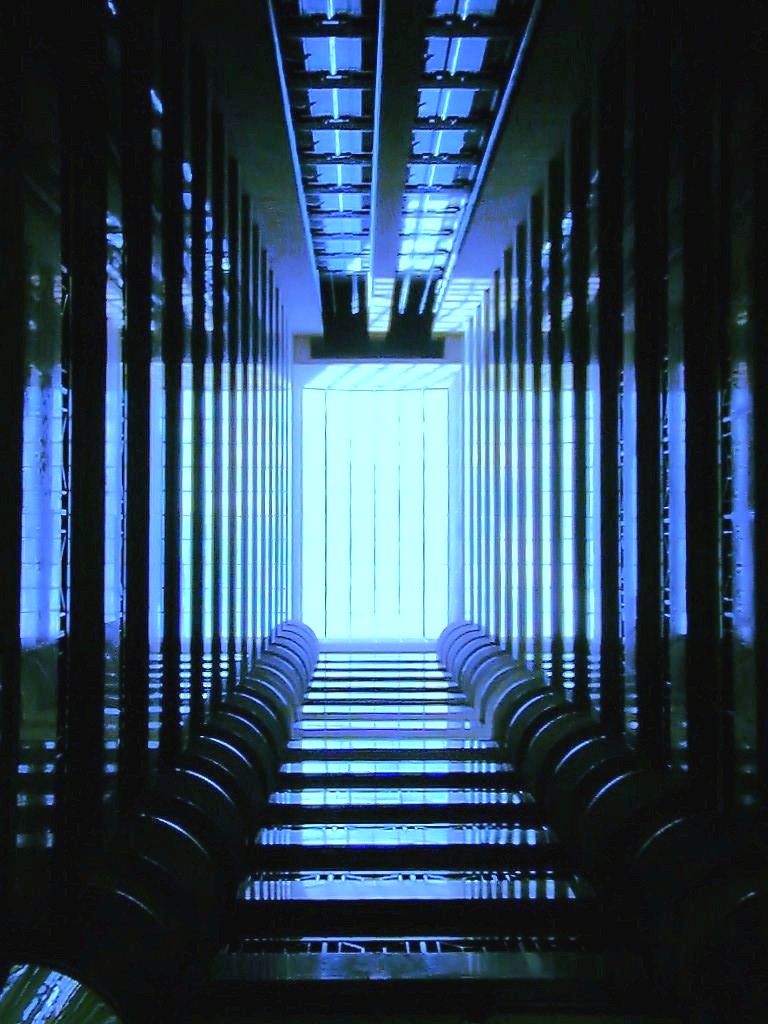 Founders & Partners
Anil Dayal
Anil Dayal has a Master of Science degree in Mathematics with a specialization in Computer Science and over 30 years work experience in the computer industry. Having worked in the financial software industry for over 28 years, he has extensive knowledge of design, development and interfacing of financial software systems and databases. As a consultant, he has been involved with over sixty financial institutions providing expertise in conversions, operating systems, communications, project design and development.
He is instrumental in the development of products that are licensed and used by major financial software firms and in the design of innovative solutions and tools.

Guy DeStefano
Guy DeStefano has over 35 years of experience in the financial software industry. After developing software at Florida National Bank, Data Dimensions and Florida Informanagement Systems, Guy was a founder of Modular Information Systems, a leading financial software provider to over 100 financial institutions. He remained Chairman of the Board until the business was sold.
He also founded Virtual Systems, Inc. in 1991. Guy brings a broad industry perspective and has insight in various aspects of technology firms. Guy provides guidance and direction, and explores technology and information frontiers.

Jeffrey Squires
Jeffrey Squires has over 32 years of experience in the financial services industry, having held positions as Executive Vice President, Chief Financial Officer and Chief Information Officer among other functions at several financial institutions. He has extensive experience in the acquisition and operation of technology solutions and has a hands-on understanding of various aspects of information processing in financial institutions and service bureau operations. His range of experience includes daily operations, audit, security functions, mergers and acquisitions.
Jeffrey has brought the structure necessary for the company to operate in the financial services industry including expertise in financial, legal and strategic planning.

Timothy Mead
Timothy Mead has over 25 years of experience in the financial software industry. With a wide range of exposure in item processing, integrating operations, programming and supporting databases, Timothy has been actively researching the commonalities between heritage and server based solutions.
Timothy has the relentless drive to pursue and unravel the most complex situations. He is involved in devising solutions linking information across multiple environments.
Timothy also has an instinct for validation of concept that is unique and necessary in the depths of complex design and development.